2022 Ohio State Fair Fine Arts Exhibition
Jun 12, 2022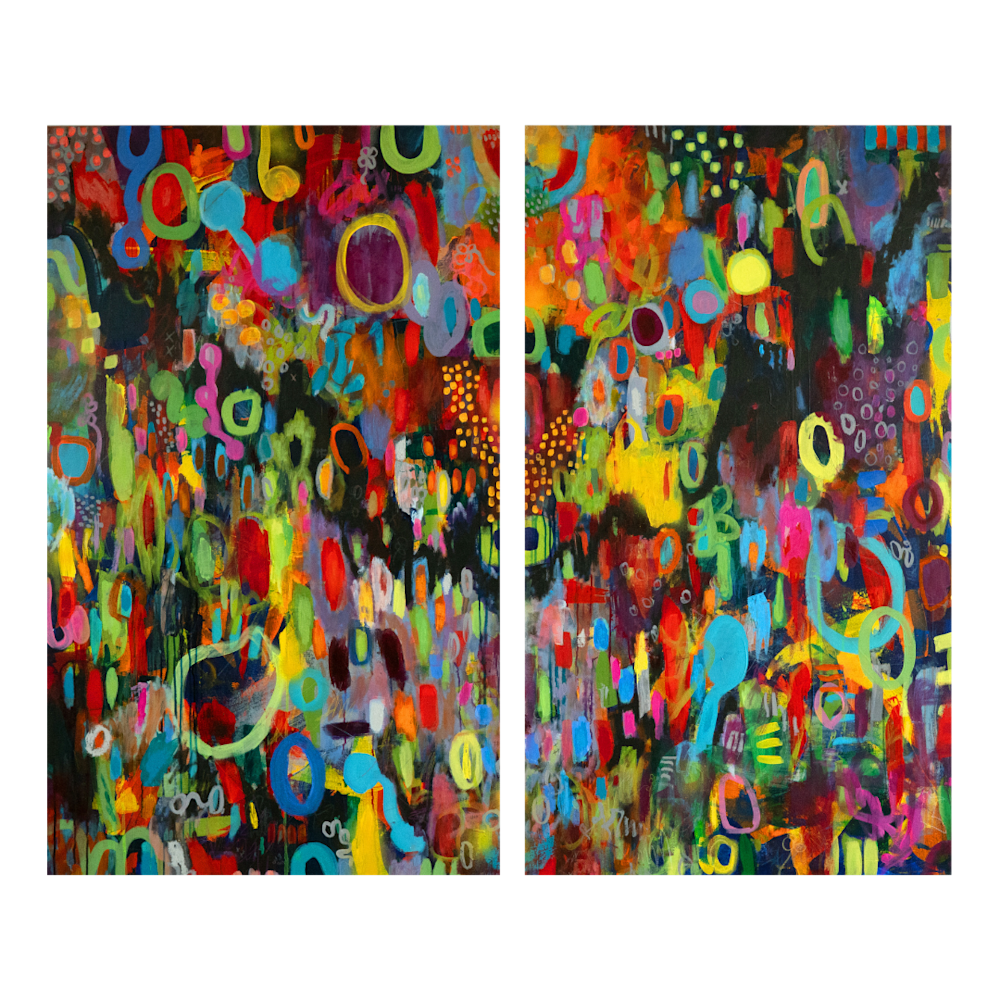 After initial jurying, your artwork has been ACCEPTED into the 2022 Ohio State Fair Fine Arts Exhibition.

The jurors were tasked with bringing over 1,100 entries down to just over 300 works for display in the Cox Fine Arts Center.

This is such a huge show and with me being 5 years into this I didn't know where I fit in so I went for Professional an Amatuer.

Kinetic III will be part of the Professional Division of this Exhibition where I will be surrounded by some of Ohio's finest artists...and trust me there are some amazing artists here.
What I learned about this experience is that I am no longer amateur and have a place at the table with all of the amazing artists I know taught or self-taught. I shouldn't down play my gift or my talent. Albeit I've been in this for 5.5 years my accomplishments should be enough to validate where I belong. I am so thankful to the support of the artists who coached me through getting out of my own head and allowing me to see myself the way that they see me.
Never doubt your gifts. They're a blessing.
- Brenden